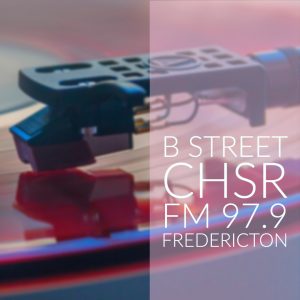 Oh thank Gord 2020 is almost over! The December 21st episode was comprised of just some of the music I was into this year, and some of which I played the snort out of on this show (*cough*NadaSurf*cough cough*JasonIsbell*ahem*RoseCousins):
2)
Andy Shauf
"Where Are You Judy?" (from
The Neon Skyline
)
4)
Tim Baker
"Survivors" (from the EP 
Survivors
)
6)
The Beths
"I'm Not Getting Excited" (from
Jump Rope Gazers
)
7)
Nada Surf
"So Much Love" (from 
Never Not Together
)
9)
Rose Cousins
"The Return (Love Comes Back)" (from
Bravado
)
15) HAIM "The Steps" (from Women In Music Part III)
Thank you for listening to this little show in 2020 and supporting local community radio! So much love to you!
Back with an all-new episode on January 4th! Happy holidays and here's to better days in 2021!