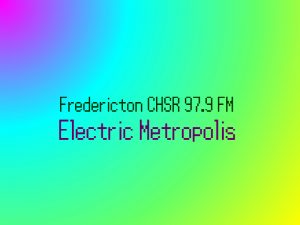 Tour Itinerary:
First Stop:
"Pillars of Creation" by Diad off the album Diad
Synth District:
"The Other Side ft. Brittany McQuinn" by Venator off the album The Internet Knows I Exists
"Glow Forever (Feat. Ultraboss)" by Oceanside85 off the album Waves of Synth – Volume 2
Chiptune District:
"Chizuru" by Kommisar off the Subconscience EP
"seaport" by bryface off the album VARIOUS TOPICS
Future Funk District:
"perfectblue" by Hiro Tadomatsu
"When Will I Find You (ft. Yumi Rose)" by LemKuuja off the album CHEESECAKE+
VGM District:
"Battle Buddies" by Norrin_Radd off the Cartoon Network Match Land Original Soundtrack
"Conjurer's Call (Debut Trailer)" by Dale North off the Wizard of Legend Original Soundtrack
Interview with Dale North:
The artist behind the Original Soundtrack to Wizard of Legend -a dunjon crawler now out on Steam and Nintendo Switch. With the Soundtrack itself available on Bandcamp, iTunes, and Spotify.
He's also been a composer and performer for game soundtracks such as Rakuen, Shovel Knight: Plague of Shadows, Dragon Fantasy Book II; a mastering engineer for Castlevania: Sonata of the Damned; and since at least 2002, been part of the video game music scene participating many more albums worth listening to!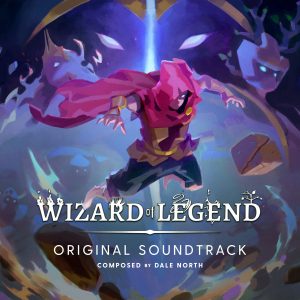 Website is: http://www.dalenorthmusic.com/
YouTube: youtube.com/dalenorth
You can buy the game Wizard of Legend on Steam, GoG, Humble Bundle, Nintendo Switch, PS4, & XBOX ONE.
You can also buy or listen to the soundtrack to the game on Bandcamp,  iTunes, and Spotify
Final Stop:
"mal d'amour" by Snail's House
Got any suggestions for future tours?

Podcast: Play in new window | Download
Subscribe: Google Podcasts | RSS