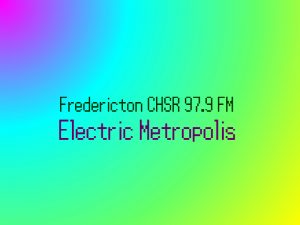 Tour Itinerary:
First Stop:
"#2 SpaceDash (Shoot'em Up Chiptune)" by RoBKTA
Chiptune District:
"Pretty Easy (Game Genie Sokolov Remix) by Coda off the album CheapBeats x CheapBeats VOL02
"Our Time Machine Works!" by kulor off the album Soundchip Salad
Future Funk District:
"Fairy Tale" by Desired
"Sleepless" by Tokyo Wanderer off the album Sleepless (Deluxe Edition)
Synth District:
"Reach For The Stars" by Dana Jean Phoenix off the album Synth City
"Venus" by Nerex off the EP Hyperspace
VGM District:
"The Keepers" by Laura Shigihara off the Rakuen Original Soundtrack
"Dance of Pales (from "Castlevania: Symphony of the Night") by The Hit Points off the album The Hit Points
Interview with The Hit Points (Matt Menefee & Eli Bishop)
The artists behind their energetic debut album The Hit Points; a bluegrass and acoustic arrangement cover album of videogame music favorites from across the years. Matt Menefee and Eli Bishop!
Matt Menefee is a US national champion banjo player who also co-founded the bands Cadillac Sky and ChessBoxer, He's also toured around the world perfoming music for so many to hear
Eli Bishop is a violinist with a wide range in music genre playing skill. He's played with many artists and part of many a music group. He's also worked as an arranger for Grammy-nominated video game composer Austin Wintory.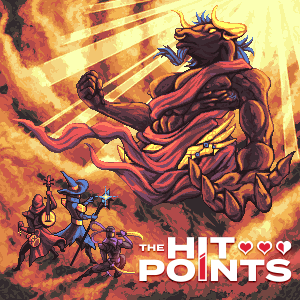 Final Stop:
"Time, the Main Villain" by Venator off the album The Internet Knows I Exsist
Got any suggestions for future tours?

Podcast: Play in new window | Download
Subscribe: Google Podcasts | RSS