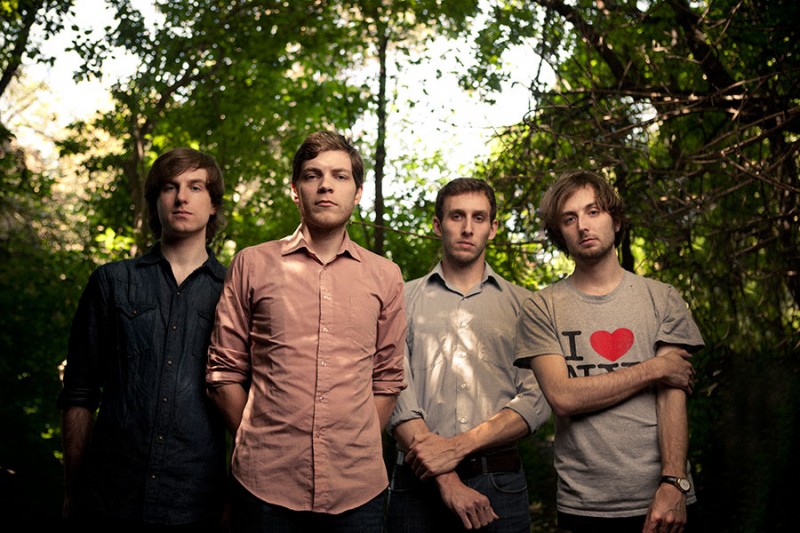 On December 11, 2013 CHSR's Bondo had the chance to chat with Liam Corcoran, frontman of Charlottetown power pop group Two Hours Traffic. After 7 releases and 12 years as a band they have all mutually decided to call it a day.
Listen in to the conversation where Bondo and Liam chat about the band break-up, their Farewell Tour that begins December 12th, and what's in the future for them.
Also, be sure to send them off in proper fashion when their Farewell Tour hits Fredericton December 18th at The Capital.

Podcast: Play in new window | Download
Subscribe: Google Podcasts | RSS | More