Yours truly sat down with Eliza and the Strange while advertising my own crazy show. I'm not going to do it again, it's already everywhere.
Ahem.
Find out more about what makes this band "The Strange" as we talk about all sorts of inappropriate things (hence it being at Night), as well as discussing the inspirational motions put forward by planetary alignments and Jim Carrey.
Seriously though, this band has a wicked sound that you don't want to miss. MD out!
PS: Doesn't the drummer look awesome bathed in light?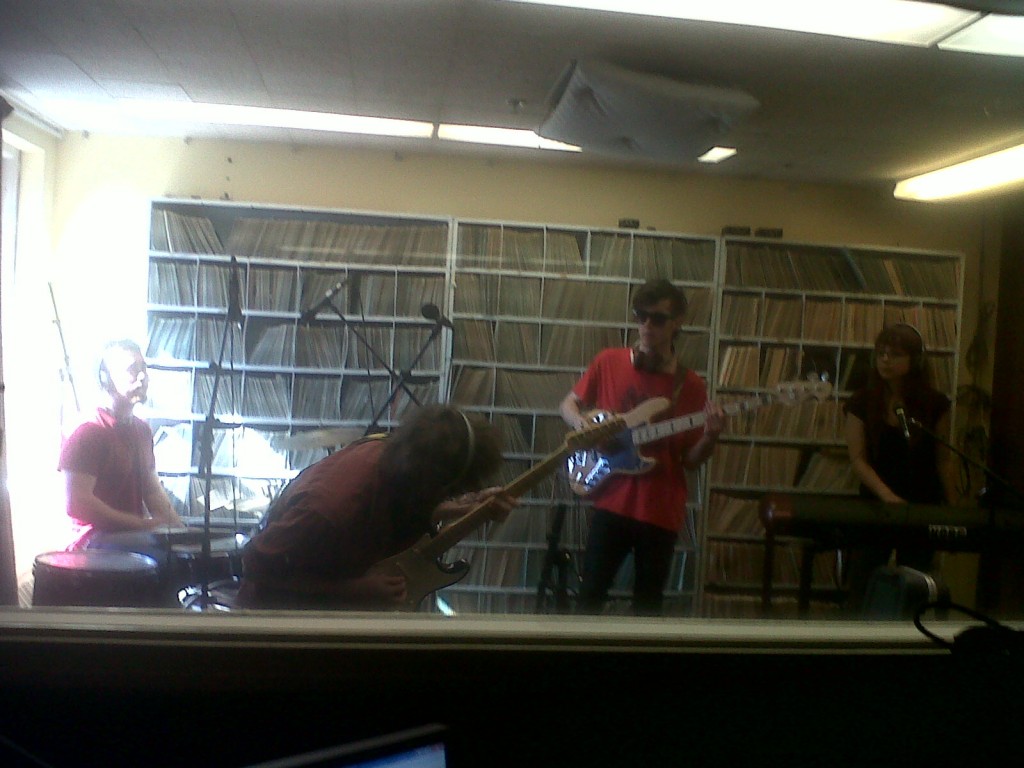 Podcast: Play in new window | Download
Subscribe: Google Podcasts | RSS