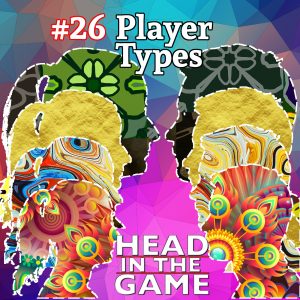 What kind of player are you?
It seems like a simple question, but if you take a good look at the habits, interests and play style that you have, you can figure out what you're looking for in a game, and a GM can make the game better for you.
Or maybe you didn't realize why you were clashing in a game that you should love.
We get together and discuss various player types, and offer advice in dealing with them — and being them.
Hosts: Mark, Chris, Anita

Podcast: Play in new window | Download
Subscribe: Google Podcasts | RSS | More