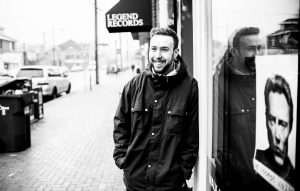 Photo credit: Ebrahim Dadshani
New year, new us and all that jazz…
We start off 2018 with by sitting down with Ryan Stacey. You may know him as @staceytakespictures and he is a touring photographer who got his start doing concert photography in Halifax. NS and now lives in Ottawa and has done tour photography for bands such as Deez Nuts, Get The Shot, Miss May I and Obey The Brave.
He also took this incredible photo of Kerry King from Slayer which is hands done my favorite concert photo. We talk about it a bit on tonight's episode!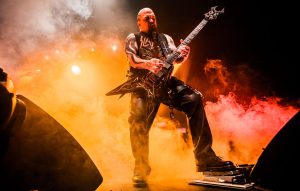 Photo credit: Ryan Stacey (@staceytakespictures)
We also talk about the ins and outs of photography, improvising, concert etiquette, the struggles of touring, badass film photographers (yes, that is still a thing) and what it takes to make it in the industry.
Tune in tonight from 10-11:30pm on CHSR-FM 97.9 or online right here at chsrfm.ca!
Happy New Year!