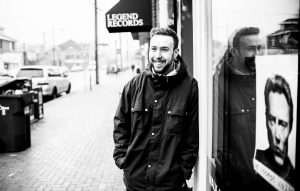 Photo Credit: Ebrahim Dadshani
Episode 15!
On this episode we sit down with Ryan Stacey who is a touring photographer who got his start in Halifax and has now toured with the likes of Deez Nuts, Miss May I, Get The Shot and Obey The Brave.
We talk about the ins and outs of the industry, concert etiquette, badass film photographers, music video shoots and the struggles of touring.
We also talk about this incredible photo he took of Kerry King from Slayer!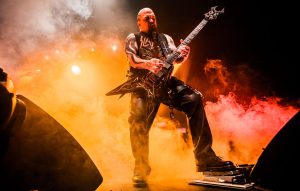 Photo Credit: Ryan Stacey (@staceytakespictures)
Also, Ryan is going on his first international tour in February, so say hello if you're at one of these shows!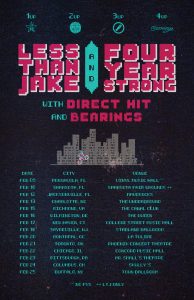 Tune in next Monday for a brand new episode at 10pm!

Podcast: Play in new window | Download
Subscribe: Google Podcasts | RSS | More