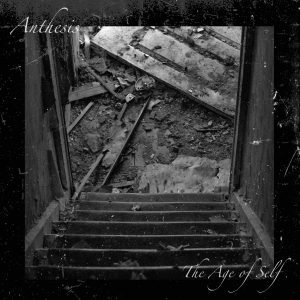 Episode 7!!!!!!
We sat down with Scott and Andy from Anthesis to discuss their new album while we listened to it in full!
Listen to the full episode for a complete breakdown of this killer album!
Listen to the album here: https://anthesis.bandcamp.com/album/the-age-of-self
Check Anthesis out at the following tour dates!
June 17th – Moncton, NB – Plan b lounge @ 9pm
July 15th – Cocagne, NB – Metal Bukkakee @ 10pm
July 28th – Halifax, NS – Gus' Pub and Grill @ 10pm
New episode tomorrow! We will be sitting down with Nick Piovesan from Behold, The Conqueror to talk about their new self-titled album, his adventures in acting and other shenanigans!
Tune in tomorrow night from 10-11:30pm on CHSR!

Podcast: Play in new window | Download
Subscribe: Google Podcasts | RSS | More