If you enjoy Canadian content you're really going to like the next couple of episodes.
I've been doing a whole lot of digging into a whole lot of great music. Canadian or otherwise.
I'm sure you knew that RUSH was going to make an appearance soon. They're in here.
Do you remember Nash The Slash? He's here too!
That's all I'm going to tell you. You're just going to have to listen for yourself to hear the goodies I've found.
You will not be disappointed.
Episode Song List
Nash The Slash – Swingshift
UK – In the Dead of the Night
Chris Squire – Hold Out Your Hand
RUSH – Xanadu
Klaatu – Sub-Rosa Subway
Nightwinds – Crude Exports
Gentle Giant – Free Hand
Genesis – Watcher of the Skies
Prism – Nightmare
The Tea Party – Save Me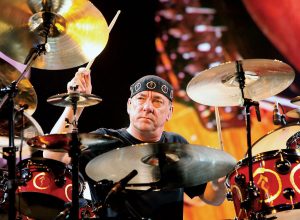 Podcast: Play in new window | Download
Subscribe: Google Podcasts | RSS | More