Many years ago in 1978 the band NIGHTWINDS was hired to play my school, A. Y. Jackson Secondary School in North York, Ontario.
At the time I was already worshipping RUSH but had not fully delved into Progressive Rock yet.
I had not heard music like theirs before but I knew that they were fantastic and I liked it a lot.
They were the nudge I needed to become a Prog Rock fan.
And then I never saw them again…
Several years ago I did some searching around the internet and met up and became friends with former NIGHTWINDS keyboardist Gerald O'Brien.
Gerald had given me a few details here and there of the band's history but I wanted to hear it all.
And finally, we have it. Gerald has sat down with me and told the amazing story of NIGHTWINDS. It's even better than I imagined.
This is long but well worth the listen.
Episode Song List:
We Were The Young
Crude Exports
Ivy
The Pirates of Rebecca's Choice
Out 'n' About
Sad But True
As the Crow Flies
The Curious Case of Benjamin Button
Please enjoy. Don't forget you can reach me with comments, questions and ideas at TestingForEchoCHSR [at] gmail [dot] com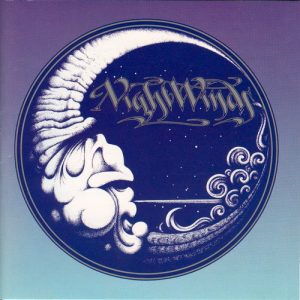 Podcast: Play in new window | Download
Subscribe: Google Podcasts | RSS | More