Busy week on Rosie Morning !!!
Monday  UNB Sports Roundup with UNB Reds Hockey Broadcaster, Dave Kilfoil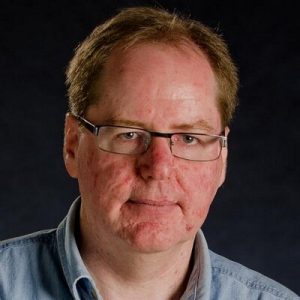 Tuesday -An interview with Folk Singer Abigail Lapell who is performing this Thursday at Grimross Brewing Co.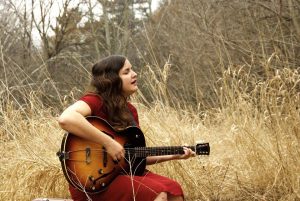 Wednesday, It's Karen's Arts Corner with Karen Ruet featuring the latest goings on in the Arts Communty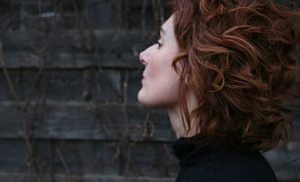 .
Thursday,  Recording Artist, Jaclyn Reinhart will be in studio to discuss her upcoming show at Grimross Brewing Co on Saturday night along with Artists, Raymond and Hayden.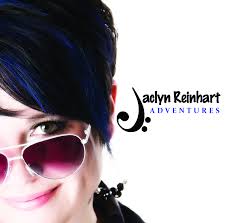 We end the week off on Friday morning with co-host Chris Waddell as we go through all of the events taking place in Fredericton on the weekend.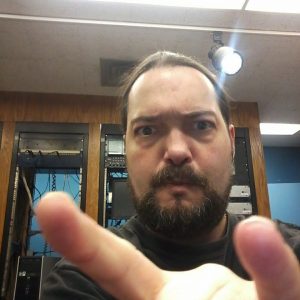 Thanks to everyone who voted for Rosie Morning in this years CHSR 97.9 FM Barry Awards!