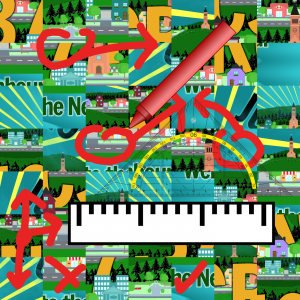 We're hard at work getting everything lined up for the conference, but I thought we'd give you a bit of an update on how it's going.
Great!
…
Okay, maybe a few more details. 🙂
We're packing together the schedule and trying to figure out how to make everything fit. Given that it's a short conference, we were a little overwhelmed to receive over 30 session proposals. That's fantastic, and we're happy you folks are interested. It presents us with the best of problems: having to pick among great options. On top of that, we're looking to make space for at least 8 caucuses, special guests, musical entertainment, food, breaks and opportunities to intermingle.
We're learning new levels of compression, and several new ways to express ourselves, but the schedule is shaping up nicely.
In addition to a jam-packed daily conference, we've got a few extras for you to look forward to for this year's conference:
We've partnered with the city's top venue, The Capital Complex, to produce a three-day music event called Hometown Heroes Festival, highlighting several great artists from the region. They will also serve as hosts on the arrival day for the !earshot Welcome Party.
Our former station manager, Tim Rayne, will be screening a movie-length cut of his documentary series The Capital Project, highlighting the music scene in the city and featuring the station's role in fostering it.
The annual NCRC Gala Awards will be held at the historic Charlotte Street Arts Centre, to be followed by a performance by The Olympic Symphonium and Julie Doiron.
And each day during the lunch break we'll be featuring short performances by more local music artists.
We're looking forward to showcasing the great music of the region whom we play every day at the station, as well as presenting a busy schedule of sessions and discussions during the day.