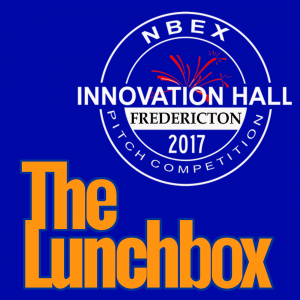 It has always been the spirit of the Maritimes to innovate, but it's still a hill to climb; it's nice when someone offers stairs.
My guest today is Kathryn Ciesielski, Assistant Marketing Coordinator of the Fredericton Exhibition. She's spent her summer working with colleagues to set up a brand new segment of this year's New Brunswick Exhibition: the Innovation Hall. The Innovation Hall is a celebration and collaboration to support entrepeneurship, providing both a space for businesses to let clients know about their products and a challenge pitch competition for up-and-coming innovators.
The NBEX is taking place all week on Smythe Street at the Exhibition Grounds, and the Innovation Hall is on display all week from 3pm-8pm. The Pitch Competition starts Saturday morning at 10am.

Podcast: Play in new window | Download
Subscribe: Google Podcasts | RSS