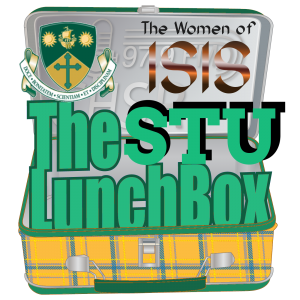 What does it take to want to join an organization that seems to be causing such hateful actions?
Who are the people who support and recruit for them?
Today, Taylor Hoyt and Jessica Christmas present their discoveries when looking into how people involved in ISIS discuss their motivations, and how they quite effectively recruit and promote their cause on Twitter.
The second half of the show is an exploration of some of the work behind the scenes in these STU Journalism Lunchbox documentaries, including clips from other work done by the class to work up to the storytelling craft they are creating. Presented by course instructor Mark Tunney.

Podcast: Play in new window | Download
Subscribe: Google Podcasts | RSS