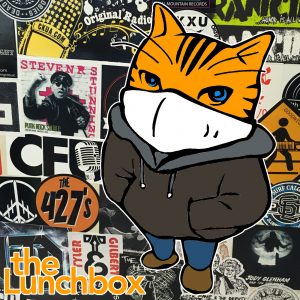 Today:
I spoke with Nadia Francavilla and Emily Kennedy about this weekend's Music UNB Contemporary Music Festival. Join the festival in person or online on Friday, Saturday and Sunday nights.
Because today is World Kindness Day, I brought forward an interview from 2014 with Tim Fox who was then working with the Fredericton Community Foundation to promote Random Acts of Kindness Day. Seems like something we all need to participate in, perhaps at least once a week, if not more often.
And we have more Positive Songs For Pandemics with a song presented this summer: FM Berlin's Packing Your Bags For Nowhere.
And because they are celebrating the release of their new EP "Poetry In Motion" tonight at The Charlotte Street Arts Centre, I've included a couple of songs from Villages: On The Horizon and Poetry In Motion.
Upcoming Events:

Podcast: Play in new window | Download
Subscribe: Google Podcasts | RSS