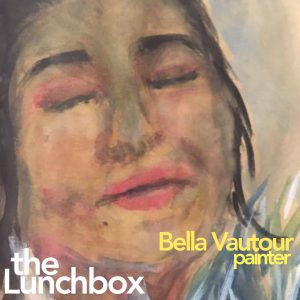 When art calls, you should answer. It's never too late to start again.
My guest today is Bella Vautour, someone who is rediscovering her passion for art. In the last 8 months, she went from a random suggestion to practicing artist, and now is offering lessons to help others find their way to painting. She joins me to talk about how this got reawakened in her, and the great set of opportunities that have made it more possible.
See more of her art on her Instagram @YsabelleVautour or on her Facebook page.

Podcast: Play in new window | Download
Subscribe: Google Podcasts | RSS