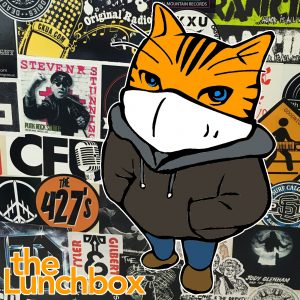 My guest is Connie Wheaton, a full-time artist and painter of acrylic and watercolour scenes. During her residency with the Fredericton Arts Alliance, she has been exploring interpretations of local Fredericton buildings, based on suggestions from friends and fans.
Connie discusses some of the places she's captured, and her approach to capturing what the artist sees in a scene.
You can find more of Connie's art at her website, The House of Art by Connie.

Podcast: Play in new window | Download
Subscribe: Google Podcasts | RSS