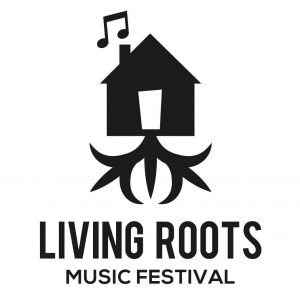 The summer festival season is underway in full swing once again! I caught up with music organizer Eddie Young to talk about the upcoming Living Roots Music Festival and some of the great acts he's organized to entertain.
The Living Roots Music Festival starts on June 2 and runs through June 5 in about a dozen locations across the city, and includes an art market, too! You can pick up a full festival pass for the best bargain, or individual show passes.
And don't forget the fundraising show on May 28 with Big Bang Baby at Grimross.

Podcast: Play in new window | Download
Subscribe: Google Podcasts | RSS