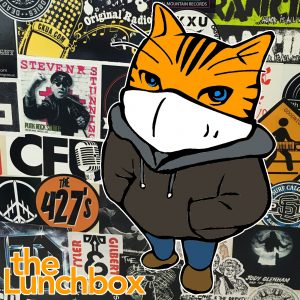 Art is one of those things which transitions from the personal to the public, which allows us to take the inside and put it up for everyone to see.
My guest today is Emily R. Dow, another artist-in-residence as part of this summer's Fredericton Arts Alliance program. Emily is a painter and survivor of relationship abuse. In her art during is depicting the pain and challenges one must overcome to 'break out' of a toxic or abusive relationship in order to find peace and happiness again.
Dow's work will be collaborative. She wants other victims of abuse to help her in depicting the beauty and purity inside the heart in her painting. Anyone who wants to contribute can pick their favourite colour and paint anything they like—a flower, their initials, a simple brushstroke, etc.
Dow is planning to do her pop-up in Odell Park, weather permitting, July 16, at 2 p.m. She is looking forward to meeting people of all ages, LGBTQIA+ individuals, victims, and non-victims at her event.

Podcast: Play in new window | Download
Subscribe: Google Podcasts | RSS