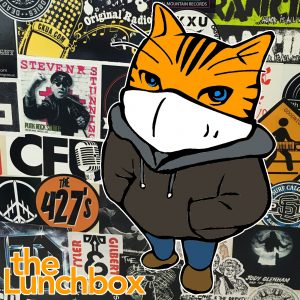 My guest today is abstract painter Katrina Slade. whose virtual residency with the Fredericton Arts Alliance happened earlier this summer.
I caught up with her in her wonderful backyard garage studio, and we talked about her residency work creating very large paintings with a starting point of written words you may never see.
You can see more of Katrina's work on her website, including some of the things she's working on during her residencies.

Podcast: Play in new window | Download
Subscribe: Google Podcasts | RSS