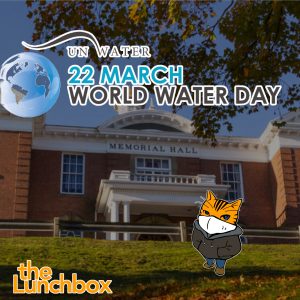 Water, water everywhere, and every drop to think!
My guest today is Marie Maltais (Director, UNB Art Centre) about this year's art response to the annual World Water Day observation: Reflections, a collection of art inspired by, responding to and capturing elements of water. We chat about how the exhibit came to be and some of the art to be displayed.
Reflections opens in both the East and West Galleries at the UNB Art Centre in Memorial Hall at UNB on March 24 and runs through to April 28.

Podcast: Play in new window | Download
Subscribe: Google Podcasts | RSS