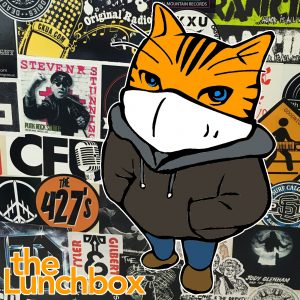 We often think of art as the process of taking something from the imagination and putting it out there for others to see. But some art takes in what the world gives us and highlights it into its own thing.
My guest today is photographer Ramneet Kalra, one of the artists involved in the artist-in-residency program of the Fredericton Arts Alliance for this summer.
Ramneet sees the theme of "Breaking Out" as more than only breaking free from prejudice and stereotyping. For him, it is the transition from the COVID-19 pandemic, a period of crisis, uncertainty and the unknown, to one of peace and prosperity.
During his residency, Ramneet worked to convey the moments during and after the pandemic through a photographic series. Photographs of empty spaces will illustrate times of confinement, while those with people will display freedom and triumph.

Podcast: Play in new window | Download
Subscribe: Google Podcasts | RSS