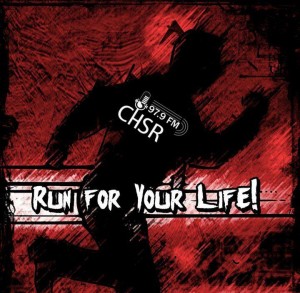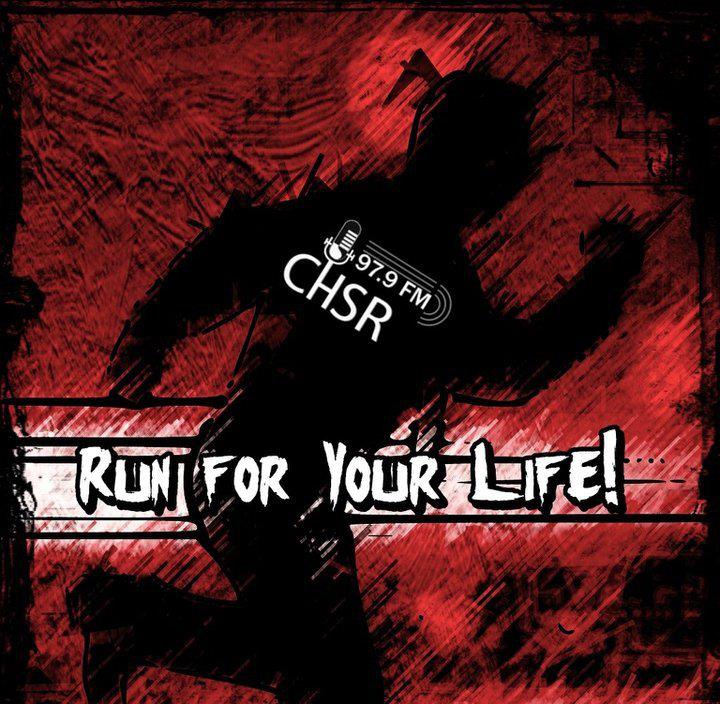 It is miserably hot outside and that's pretty much all I need to say about it.
I'm still recovering, I still have my playlist, and I'm still coming at you with new episodes. Will it ever stop? Probably. But not today!
A lot of streamers are doing twitch-casts now. Go check them out. I'd give you specific links but I need to go lay down – but, I do talk about them on the show! INCENTIVE!
Playlist:
Some Kids – Dirty Ghosts
DTC – Powder for Pigeons
Mountain – Double Fuzz
A Face Only A Mother Could Love – Bella Clava
I Ain't Gonna Live – Public Animal
Siren Song – Magick Touch
Serpent Of Time – Parasol Caravan
Dead Inside – Sandveiss
Dry Blood – Woodhawk
Stranger – Black Mastiff
Call Me Immortal – Unleash The Archers
Crimes Of Passion – Five Alarm Funk

Podcast: Play in new window | Download
Subscribe: Google Podcasts | RSS