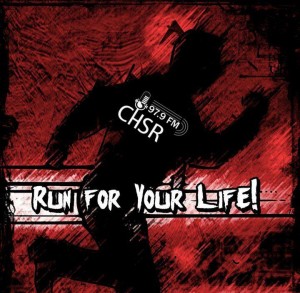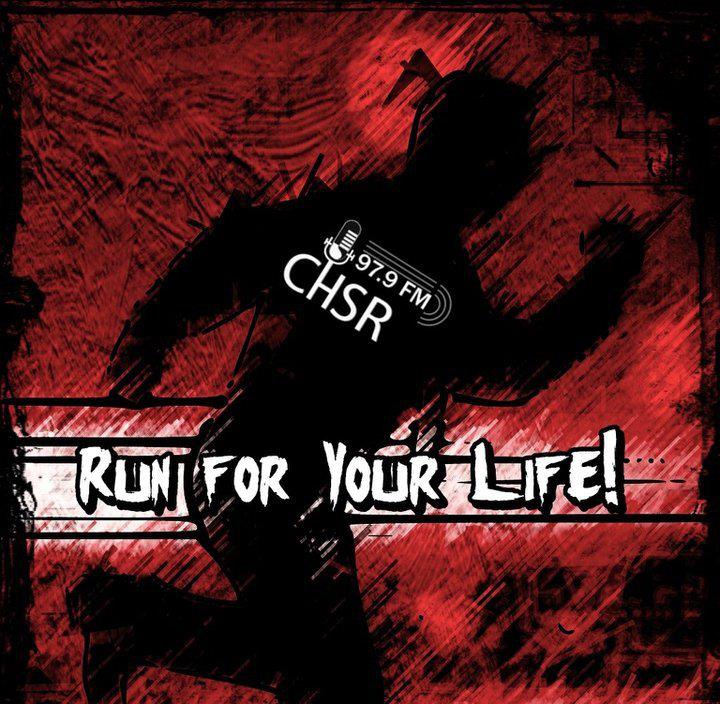 IT'S ALIVE! OR AT LEAST LIVE!
We went live today, and the energy is here! Guest 1 joins me and I blast out some of the coolest tunes out these days as well as some of my favourites from years gone by. Enjoy the songs, pick up some albums, care about music and share your tunes with others.
Peace and love? Whatever. Love music!
RFYL Episode – BestFridayEP16
Playlist:
The Joy Formidable – It's Started
Freeze the Atlantic – The People Are Revolting
The Standstills – Shotgun
The Wasteland Zombies – Zombie Nation
Die So Fluid – Bittersweet
Rockyard – Guilty One
Sumo Cyco – Free Yourself / Rally
Forget and Forgive – Unfair
Napalmpom – What Do You Want Me To Say
Orbital Express (Official) – Northern Lights
Sandveiss – Save Us All
We Hunt Buffalo – The Barrens

Podcast: Play in new window | Download
Subscribe: Android | Google Podcasts | RSS