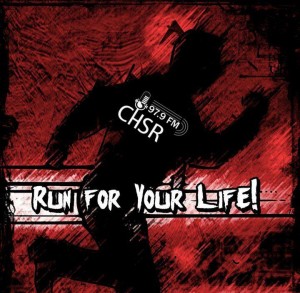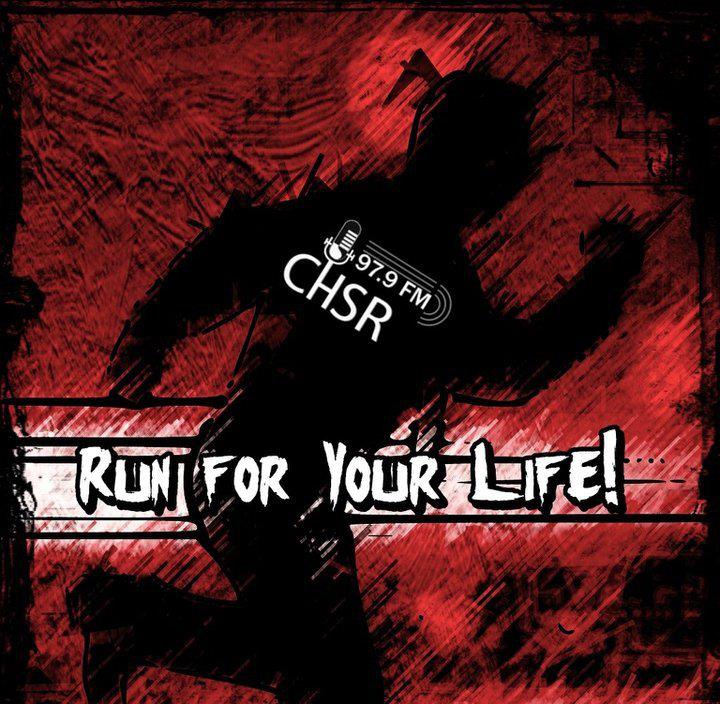 On this week's episode – what do you mean it's a long weekend and nobody's paying attention?
Okay, whatever. Here's a bunch of awesome music from when you get back from your RENTED CABINS or your FAMILY RETREATS or WHATEVER IT IS people do in the summer.
I just hide from the heat like the bottom-feeding insect I am.
Playlist:
The Broadcasters / Undefeated – Sumo Cyco
Money Tree – Tequila Mockingbird
Empty As My Pockets – Mokomokai
Pointing Fingers – Reason Define
Sea Sick – Grim Dylan
Wanna Don't Wanna – Reignwolf
Game Over – Black Earth
Take Us All – Greystone Canyon
Rattle Your Bones – Diablo Strange
Break – Shades of Sorrow
Close Your Eyes – A Primitive Evolution
The War Inside – Meka Nism
Breakaway – Tsunami Bomb

Podcast: Play in new window | Download
Subscribe: Android | Google Podcasts | RSS