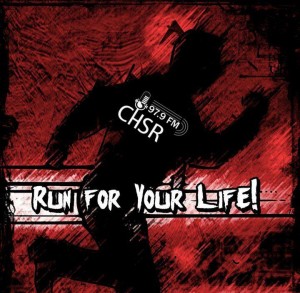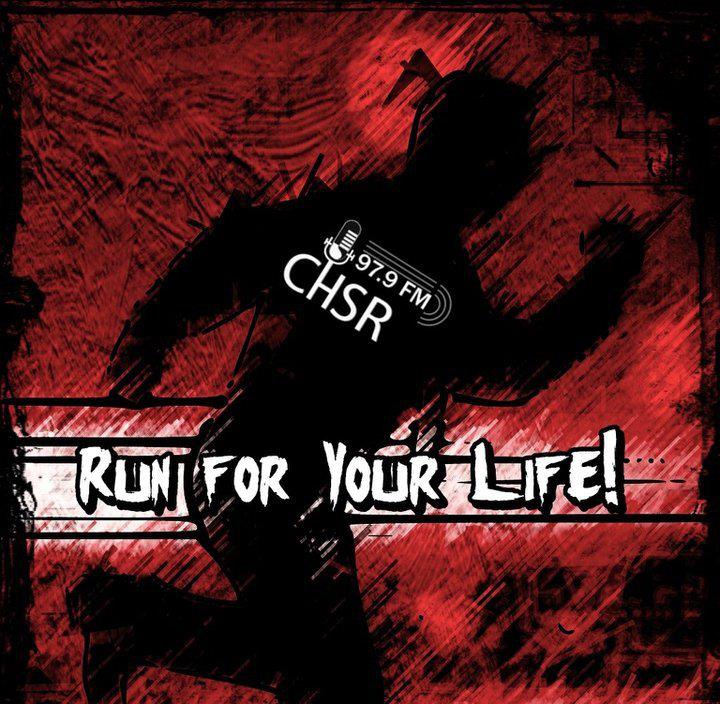 Hi everyone. How are you? That's too bad.
Are people still going out to see shows? I don't have a night life and haven't actually left my house at night to do anything other than to go to work.
Fortunately, I still have good taste in music, and you do, too, which is why you're here.
SEEYA NEXT WEEK FRIENDO
Playlist:
Sticks & Stones – The Creepshow
Sea Sick – Grim Dylan
Snakes & Ladders – Handsome Distraction
On The Road – The Stogies
End Of The Earth – Dear Stalker
Rosemary's Garden – Chinese Whispers
Wicked Ones – Dorothy
Red Sky / Dawn To Dusk – Kilmore
Rattle Your Bones – Diablo Strange
Simian Nature – the black frame spectacle
Passengers – Sumo Cyco
These Years Of Silent Screams – Meka Nism
The Matriarch – Unleash The Archers

Podcast: Play in new window | Download
Subscribe: Android | Google Podcasts | RSS