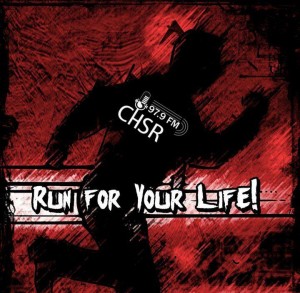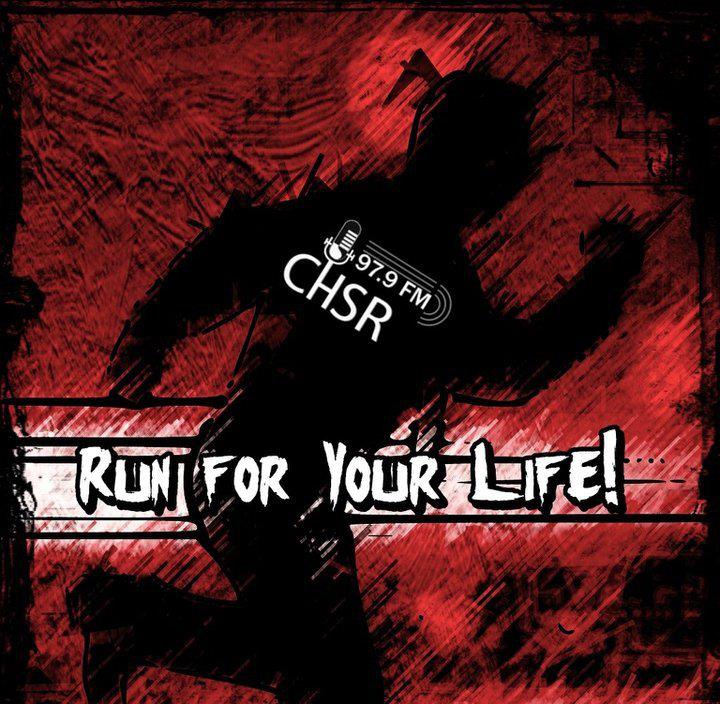 On this week's episode, we take you into outer space using a beacon of both hope and dismay. Yes, we're in INTERNAL AND ETERNAL CONFLICT! Yelling!
This is not a long weekend. Let's all go to the liquor store and do what we must because we can.
I should probably stop typing before everything else becomes a meme, my dude.
Playlist:
How I Find Stars – Damn Cargo
Starlight Brigade (ft Dan Avidan) – TWRP
Liquor Store – The Standstills
Over & Over – Reignwolf
Dead Finger / Nobody Knows – Like A Motorcycle
Burn It Down – Diemonds
The Wire – Kilmore
Don't Leave Me Here – Bloody Diamonds
Echo – A Primitive Evolution
Big Land Blues – Worst Part
Take Care Of U (ft Lydia Persaud) – TWRP
Destiny – ProleteR

Podcast: Play in new window | Download
Subscribe: Android | Google Podcasts | RSS