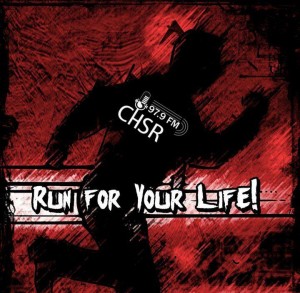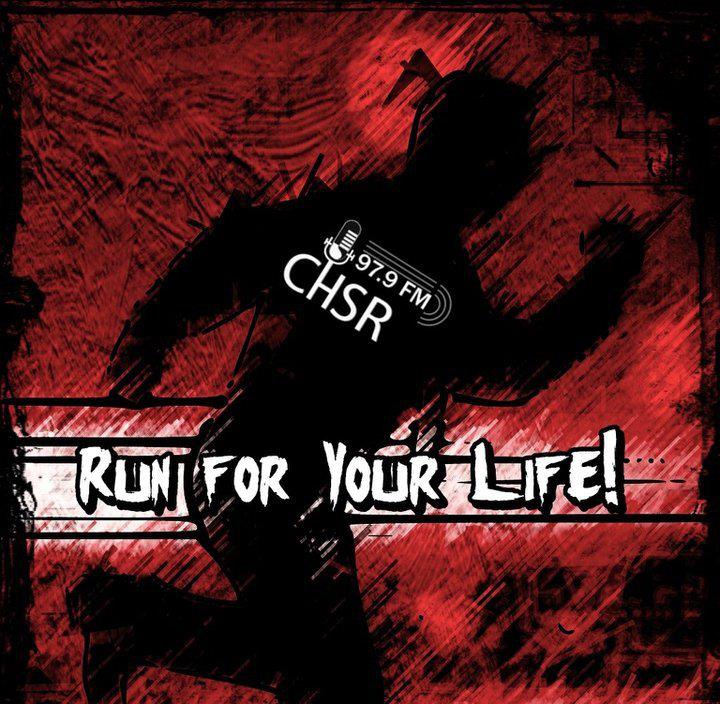 Another week of music brought to you by the ever-sick, I've found a way to set up solid playlists without too much stress or time. This was done with care, and I absolutely still advocate everything I play – if I didn't want to play it, I wouldn't.
Bandcamp is also waiving all of their revenue sharing today, so PLEASE go over there and buy some music to support artists. Not only do they normally need your love & support anyway, but without venues being open, this is more or less the only way. If you've got an extra 10 or 20 kicking around, maybe by a shirt or something, too.
Anyway, here's hoping I'm back to normal next week. If not? Well.. I'll probably still get another episode for you guys.
Playlist:
Wanna Go For A Ride – Double Fuzz
Hey I Don't Know – KONGOS
Oblivion – Gunn, Masayoshi Soken & The Primals
White – Blame Zeus
Siren Song – Magick Touch
The Divider – Sandveiss
Overdrive / Get Me Out Of Here – Tzimani
The Pagons – Diablo Strange
Caught On A Breeze – The Joy Formidable
Cleanse The Bloodlines – Unleash The Archers
Creep (ft. Haley Reinhart) – Scott Bradlee's Postmodern Jukebox

Podcast: Play in new window | Download
Subscribe: Google Podcasts | RSS