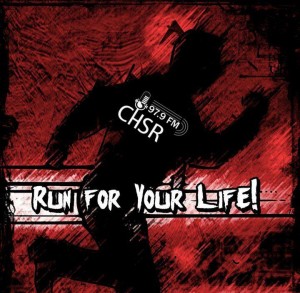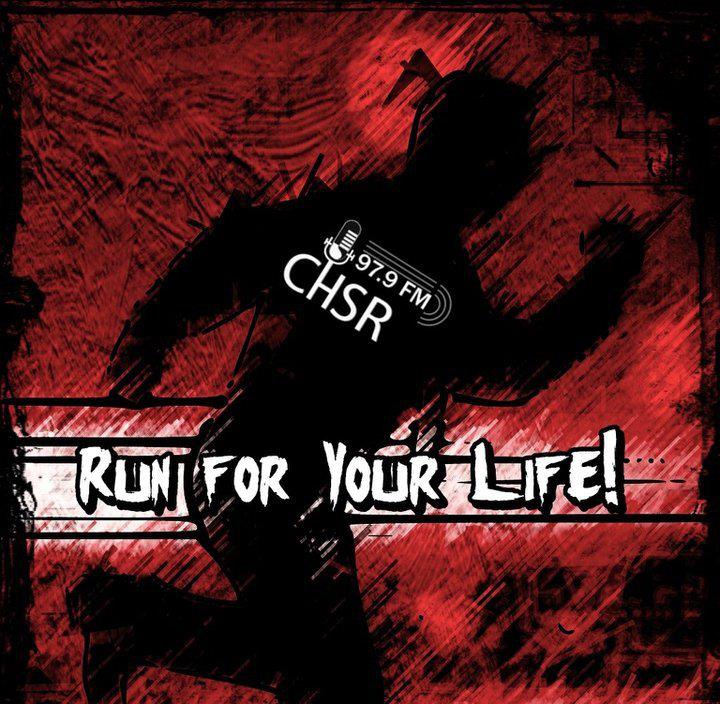 Remember a few years ago when I said I'd update the artwork, revamp a few things about the show and otherwise get some great quality of life improvements?
This episode continues to have NONE OF THOSE THINGS! So enjoy the music because nothing else has changed and it won't change so there.
Now, if you don't mind, I need to go eat.
Playlist:
One Foot In – Cory Hotline
Feels So Good – The Dyadics
You Talk Too Much – Damn Cargo
Son Of A Gun – Reignwolf
Mama Wawa – JIMBO
Dance Like A Reptile – Deaf Radio
Living For The Fight – Orc
Clear The Air – Woodhawk
Saboteur / The Divider – Sandveiss
Down To Our Bones – Blame Zeus
Perception – Parasol Caravan
Pokemon Gym Theme – Husky by the Geek

Podcast: Play in new window | Download
Subscribe: Android | Google Podcasts | RSS