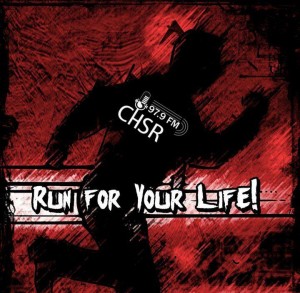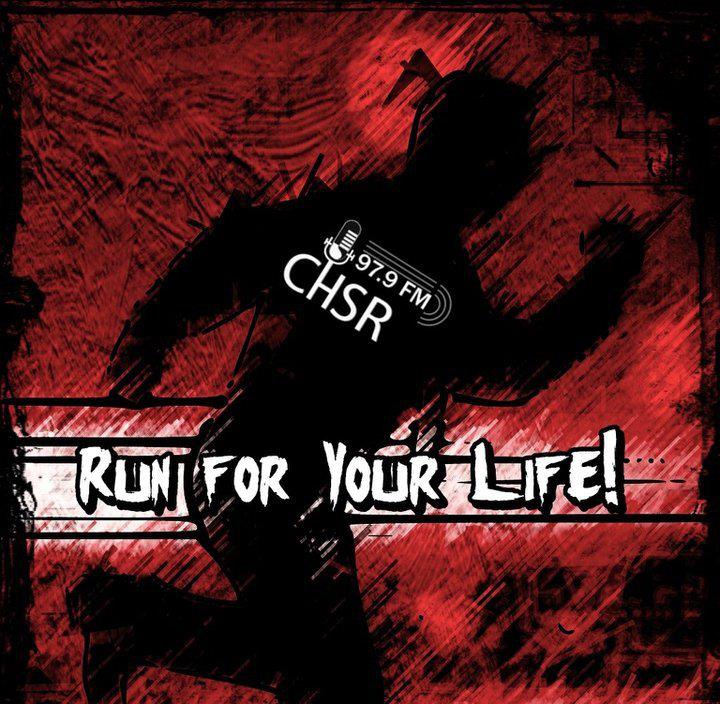 And so, we managed to stay afloat into yet another December. We close in on the full year of episodes as we reach 49, which can only mean one thing…
No holiday cheer here! Yep. Business as usual in the RFYL camp.
So, start speeding, or don't, I'm not your boss. But enjoy! And fire off some requests for next week's show as we keep everything more or less the same, bringing you great tracks, some new, some old, but mostly the unheard and unappreciated.
RunForYourLifeCHSR [at] gmail [dot] com !
Playlist:
Sticks & Stones – The Creepshow
Magnetoscope – Freeze the Atlantic
Kiss The Sky – Shawn Lee's Ping Pong Orchestra
Great Escape – Like A Motorcycle
Sing For Your Supper / Turn The Record Over – The Last Gang
Ghost Bike – Napalmpom
Daughters of the Sun – The Dreadnoughts
Moth To The Flame – The Envy
This Time Around – Orbital Express (Official)
Shadow Guide – Unleash The Archers
Black Monolith – Parasol Caravan
The Mob Awaits – the black frame spectacle
Destiny – ProleteR

Podcast: Play in new window | Download
Subscribe: Android | Google Podcasts | RSS