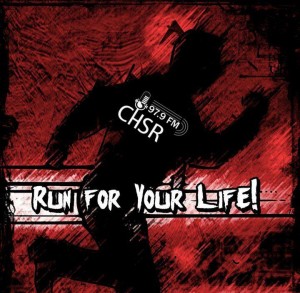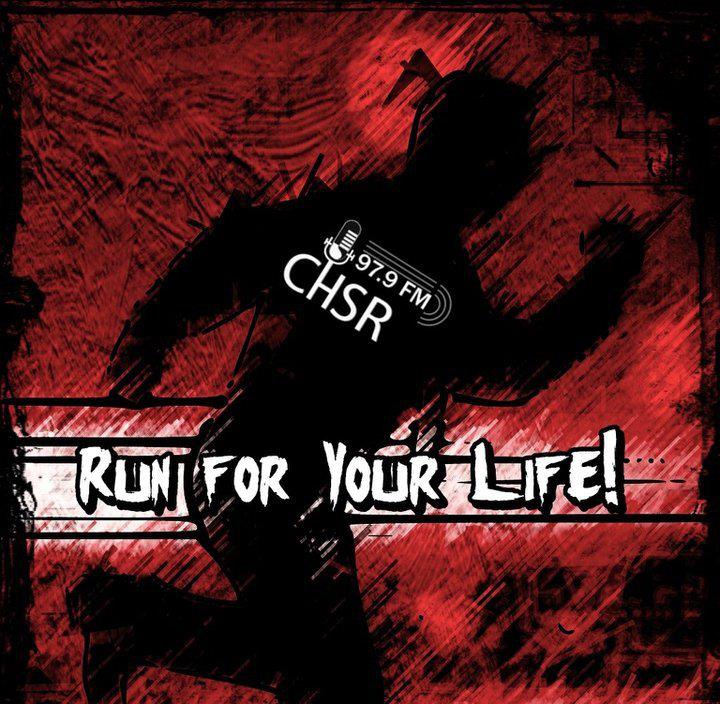 Did you know this show is still going on? This is starting to blow my mind. Also, I miss streaming.
Anyway, we have a solid show for you this week as well – more great, new stuff – new submissions, returns of old favourites and otherwise just a great playlist in my humble opinion.
Keep sending in your requests! I'm digging them.
Digging? Yeesh.
Playlist:
Expectation – Powder for Pigeons
Fools Gold – Reignwolf
Dirty Little Lie – SATE
Mexican Dress – Blood Red Shoes
Rainy Day #2 – The Dyadics
Follow Me – Getaway Van
So Bad – Diablo Strange
Thunder – Bloody Diamonds
Picturesque Hell – A Primitive Evolution
Madison – Damn Cargo
Lente, Baby – the black frame spectacle
Contain / Karaoke Hit – Worst Part
Back Home – ProleteR

Podcast: Play in new window | Download
Subscribe: Android | Google Podcasts | RSS