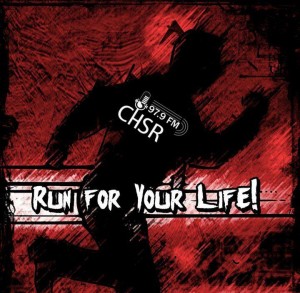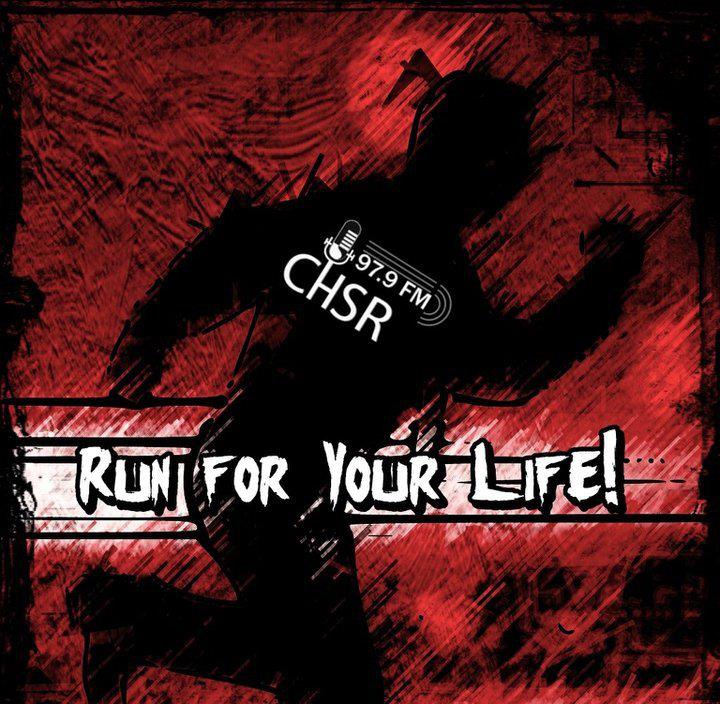 We've managed to survive another week, so why not have another episode? This one's on me.
I mean, all of them have been, but still – enjoy! We experience many singles that have been releasing over the past few weeks, and we casually ignore the fact that I didn't do a Valentine's Day episode this year!
Maybe next week. Maybe not.
But until then, enjoy the show! It's a ton of music that I barely managed to squeeze into an hour!
Playlist:
Beast In The East – The Standstills
Gavrilo – The Dreadnoughts
Mother / Wild Woman – Sleep Machine
Happenstance – The Stogies
While I Was Sleeping – Starbenders
Another Way Out – The Creepshow
Killer – Ruby the Hatchet
Circles – Powder for Pigeons
Into The Light – Spocaine
Bird – Puta Volcano
Apex – Unleash The Archers

Podcast: Play in new window | Download
Subscribe: Android | Google Podcasts | RSS