June 23, 2017 –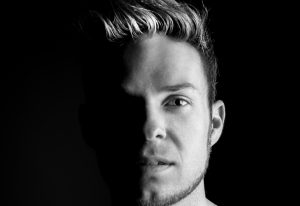 On the heels of Shaun LB's sneak peek performance of his new upcoming album June 20th at The Capitol Theatre in Moncton, NB; Shaun chatted with Bondo via phone to talk about the new album Dawn, working with John Mullane, and when we'll see him on the road again. 
Check out the new single HERE.
Stay up-to-date with Shaun LB's social media HERE.

Podcast: Play in new window | Download
Subscribe: Google Podcasts | RSS | More