May 26, 2017 – Ottawa based singer/songwriter Rory Taillon radiates power. Whether it's through his tall stature or through his soaring voice, when Rory Taillon is nearby he'll unknowingly steal your attention. 
It's early morning and even though Rory has already spent an hour live on-air he's gracious enough to give another live performance in Studio D with Bondo. Together they chat about the festival he's in town for, his love of craft breweries, and of course about his music and life on the road. Oh, and we're treated to a Damien Rice cover! 
Treat your ears and listen in.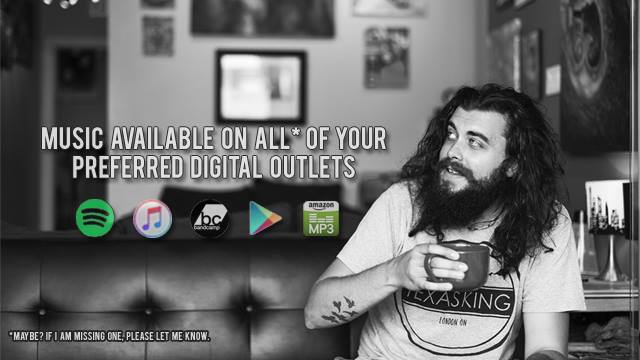 Podcast: Play in new window | Download
Subscribe: Google Podcasts | RSS