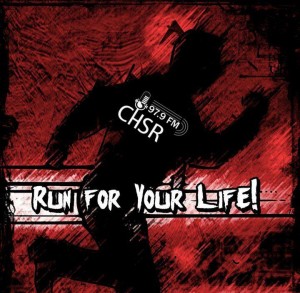 Well, we've made it to December, and somehow also simultaneously made it to the end of year 9 of RFYL. How is this even possible? I'd launch into an origin story that nobody would care about but honestly, you're better off watching a music loosely based on reality like Scott Pilgrim vs The World instead. It's more or less what had me start doing this in the first place.
No,  that wasn't supposed to make sense.
Anyway, I desperately need to go lay down because I am a hot mess and not in the fun way, so here's the playlist, and hopefully see you next week!
Playlist:
Feelin' Better – Cory Hotline
How I Find Stars – Damn Cargo
Light Bender – Gygax
The Spine That Binds – Tsunami Bomb
Nearer ft The Wytches – Blood Red Shoes
Thunder – Bloody Diamonds
This Skin – Stitched Up Heart
Ritual – Reignwolf
Meeting Of The Minds – Elektric Mistress
Out Of My Mind – Chron Goblin
Break – Shades of Sorrow
Saboteur – Sandveiss
World Gone Cold – SOTO Official

Podcast: Play in new window | Download
Subscribe: Google Podcasts | RSS