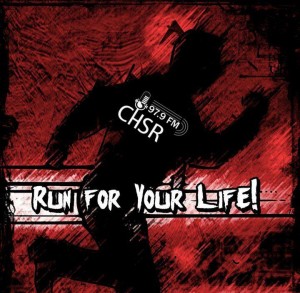 It's the Valentine's Day show! I don't know why I put so much effort into Valentine's Day. Maybe it's because I really don't put effort into it. Arguably, though, it's the most "celebrated" holiday on the show simply because there's so many great songs to take out of context for the day.
Enjoy some "Classic" RFYL songs about love, beer, and never coming back with some favourites of mine! You'll never be alone again once you get some of these tunes.
Damn, that was cheesy.
RFYL Episode: AllAboutLoveEP06

Podcast: Play in new window | Download
Subscribe: Google Podcasts | RSS