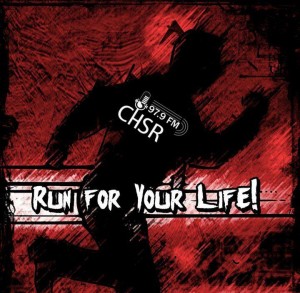 And now it's March. Time is linear! Other jargon about space. Who knows!
On this week's episode we have a ton of wicked tracks off the back from last week's episode. We're keeping it strong and heavy, and are probably going to continue on that trend. If you don't dig these tracks, I'm shocked you even listen to this show in the first place, but hey, maybe I randomly appealed to you somehow in a previous episode?
Also, send me more stuff. My inbox is already pretty flooded but I always appreciate more suggestions to check out!
Playlist:
Dischordia – The Motorleague
High Road – Motion Device
Fearless / Lower The Wires – Blue Hour Ghosts
Cloud Walker – Cellar Twins
The Ones Below – Osyron
The Divider – Sandveiss
Nemesis / Reach For The Stars – BLACK FATE
Space Blanket – Puta Volcano
Through Stars – Unleash The Archers
Forget and Survive – From The Depth
Starlight Brigade (ft. Dan Avidan) – TWRP

Podcast: Play in new window | Download
Subscribe: Google Podcasts | RSS