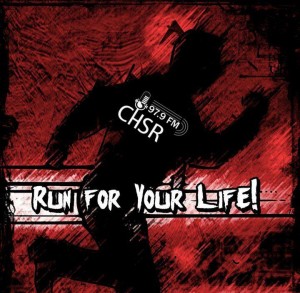 Do I always sound this sleepy? Yes. Do I ever introduce myself and not just the show? No.
Anyway, welcome to your bastion against Christmas music. For the full hour and then some for podcast-downloaders, you will have an increasingly-heavier playlist to enjoy that will both help you disassociate with your identity like a true 90's kid and also find some sort of passion I guess.
So enjoy! Grab a podcast, it's free!
Playlist:
Side B Track 1 – Sea Mouse
River Road – Grand Electric
Uninspired – Dead Sara [Official]
Work It Out / Pressure – Cory Hotline
Sevier – The Joy Formidable
Phosphene – Tsunami Bomb
Back Burner – Like A Motorcycle
Primitive Data – Puta Volcano
Intuition Underground – Shumaun
Recovery – Clæmus
Viper Queen – Osyron
Carry the Flame – Unleash The Archers

Podcast: Play in new window | Download
Subscribe: Google Podcasts | RSS