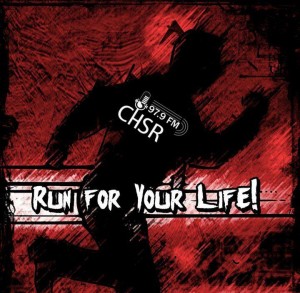 Well, what do we have here?
We've survived until July and I've fixed more than a few technical issues that have been driving me insane for months. My voice is steadily recovering, and more great music is still coming my way. Is this a "Coming Up Milhouse" moment? Or just a return to the norm?
I'll take it, either way.
I'm refusing to grandstand in my few footholds that I have but anyone that knows me well enough likely has an idea on my opinions on the matter, but what I will say is that I'm very glad no fireworks woke me up.
Now, enjoy some music. Do it.
Playlist:
Falling Down / Battles – The JB Conspiracy
Everything I Need – The Dyadics
Fearless – Blue Hour Ghosts
Power & Control – Sumo Cyco
Last One Standing – Icon For Hire
Dissension – The Wring
$olace – Cellar Twins
Griefmaker – Osyron
Crucible – Lycanthro
Legacy – Unleash The Archers
Berserker (ft. Dave Lombardo) – Gunship w/ Tyler Bates

Podcast: Play in new window | Download
Subscribe: Google Podcasts | RSS