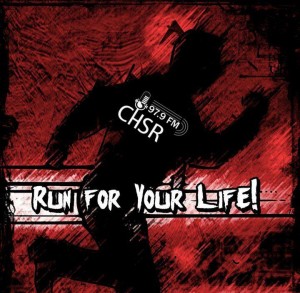 So, a winning streak was finally brought down low by a case of onset Mute-ism, which is way less awesome than you can possibly imagine. I was forced to watch idly as bands I loved release new music and I couldn't promote them at all other than to click "Like". I'm back, somehow, for a new episode and I BARELY rasped anything out this time. Many good tracks, many fun things, and the titles of each track spell out a secret message if you read them backwards while on pain medication*!
*They do not do this.
PS: Go see my good friends Shades of Sorrow perform at the Capital Complex June 16th at 10 PM with METALLIFAX (which is an awesome name). Tell them I said Hi.
Playlist:
While I Was Sleeping – Starbenders
No More Stars – Die So Fluid
Dawn To Dusk / The Wire – Kilmore
Skyblazer – Shades of Sorrow
Daughters of the Sun – The Dreadnoughts
Astral Plane – Greystone Canyon
Ghost of a Storm – Crossing Eternity
Diesel Breath – Sergeant Thunderhoof
Sovereign Plea – SAATE
Silently Screaming – RAYNE
DNA – The Kills

Podcast: Play in new window | Download
Subscribe: Google Podcasts | RSS