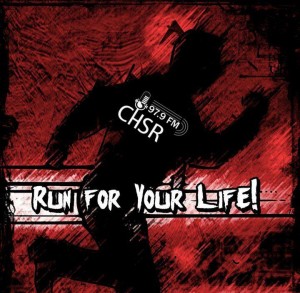 And so, March ended, and we're officially at one year of lockdown. I have to say, the only thing that really changed for me is that I'm not as horribly sick as I was. The shut-in lifestyle has suited me well, mostly because I've always been one.
Plus it's been great for me articulating my sound system!
Anyway, check out the playlist, or if you really wanna have a good time, check out the podcast instead. It ramps up hard, and we even start in a warmer-weather kinda way! Go us!
Playlist:
Another Day – Powder for Pigeons
Alligator – Reignwolf
Earth & Ether – Kitchen Witch
Scorpion Time – Maggot Heart
The Lion and The Keeper – Motion Device
Wovoka – Cellar Twins
Keep It Refreshing – We Hunt Buffalo
Ignite / Foundations – Osyron
First Light – Puta Volcano
Mass Hysteria – Rockin' Engine
Queen of Shadows – BLACK FATE

Podcast: Play in new window | Download
Subscribe: Google Podcasts | RSS