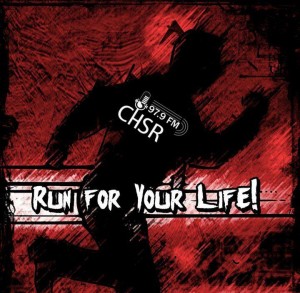 Another week of 2021, which just feels like we're still back in March of 2020 for me. Has anything changed? Do people go outside anymore? I don't even know what time it is. Well, I mean, I know that there's a new episode available now, so it's probably Friday, somewhere around 5 PM ATL.
This timezone is stupid.
Anyway, enjoy some new tracks, some older tracks, but all lovingly hand-picked by yours truly for your earholes.  And if you don't like them? Well, just blame CDPR for literally anything that goes wrong. People are still doing that, right?
(don't do that, I actually liked Cyberpunk.)
Playlist:
Lost – Kitchen Witch
Tesseract – Sea Mouse
The Long Road to Zurich – The JB Conspiracy
El Diablo – Tsunami Bomb
We Were Born To Kill Each Other – Die So Fluid
Ocean Floor / High Road – Motion Device
Reach For The Stars – BLACK FATE
The Wretched and the Damned – Rockin' Engine
Burst Into Flames – Sinful Ways
Locomotive – Tzimani
Soulbound – Unleash The Archers
La Hee (Civilization) – Husky by the Geek

Podcast: Play in new window | Download
Subscribe: Google Podcasts | RSS