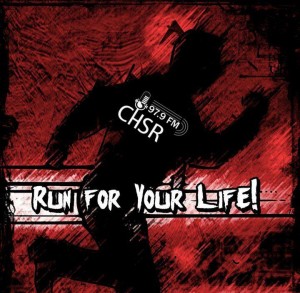 Hello everyone, it's your resident Whatchamacarcass reporting for a brand new episode of RFYL. We missed last week because I was recovering from having way too many painkillers along with a giant tube shoved down my throat, which is not innuendo for anything and was a fairly horrifying experience.
Anyway, my voice is still in the garbage but I managed to dust it off long enough to talk for approximately 8 minutes while setting up a playlist. Hopefully this will be the last episode missed, but I promise nothing.. but a good time with this episode, at least.
That's enough from me!
Playlist:
Same Old Song – Sea Mouse
Grey Smoke – Blood Red Shoes
Shadow Man – Rezurex
Future Sun – Sacrifice to Survive
Overcome – Cardinels
Apnea – Puta Volcano
The Divider – Sandveiss
Savior Machine – BLACK FATE
Giant – Chron Goblin
Turn To Grey – Elektric Mistress
Depress Mode – Worse
Put It On The Line – The Heavy
Destiny – ProleteR

Podcast: Play in new window | Download
Subscribe: Google Podcasts | RSS