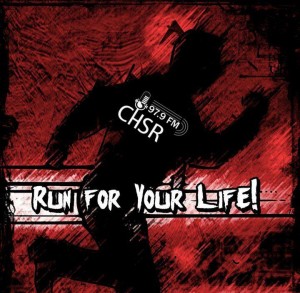 I don't go outside anymore and I don't know what's happening. I do know that it's cold and there's wolves out there, so probably avoid both of those things if you can.
ANYWAY, we continue the holiday tradition of providing you a bastion from all things carol-y, except people named Carol, of course. Though that might be a different spelling. Somebody google that for me, I'm sure I'll listen if you correct me. Definitely.
Grab a podcast or don't, I'm not your boss.
Playlist:
Lights Out! – Dead Sara
Chimes – The Joy Formidable
Never Say Goodbye – Nightingale
Modern Panic – Deaf Radio
Little Green Bicycle – Grand Electric
A Little Love – Blood Red Shoes
Kinesis / Hedonist – CLAEMUS
Break – Shades of Sorrow
Antithesis – Cellar Twins
Leader of the Pack – Husky By The Geek
Flashback – Miyavi & KenKen
Alone After All – ProleteR

Podcast: Play in new window | Download
Subscribe: Google Podcasts | RSS