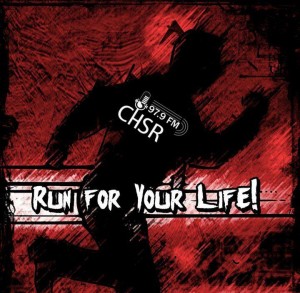 On this week's episode, I almost didn't not remember to tell you about the awesome new album from Ruby The Hatchet! Go pick it up! They don't even know I'm doing this! I've never talked to them! Exclamation mark!
Also I've set up a pretty solid playlist this week if I do say so myself. If you don't think so, start up your OWN radio show. Find out how by looking around on this website. Just do it. Or don't.
Double also: I'm a moron, new single from Kilmore on the 8th!
Playlist:
Morbid Fascination – Blood Red Shoes (GHOSTS ON TAPE)
Get Right – The Standstills (Shockwave)
Seven Seas – Kilmore (Call of the Void)
Deathwish – Striker (single)
The Lion and the Keeper – Motion Device (Motion Device IV)
The Woods – Reignwolf (Single)
Deceiver / Thruster – Ruby the Hatchet (Fear is a Cruel Master)
Tie Up The Sky – Circle of Reason (Faith or Theory)
Cyclone – Sumo Cyco (Initiation)
To War – Osyron (Kingsbane)
Industry Woes – We Hunt Buffalo (Head Smashed In)
Memory Lapse – Diablo Strange (A Lesson Never Learned)

Podcast: Play in new window | Download
Subscribe: Google Podcasts | RSS