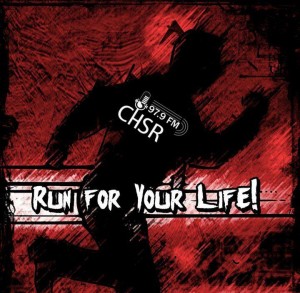 Another week down, and while I was on the cusp of melting I instead managed to hike up my power bill by embracing the cold freezing frozen glow of my air conditioner instead. So this is my life now.. and I have yet another reason to never want to step outside.
I do miss shows, still.
Anyway! This week's down and this episode will get you through the Friday so you can enjoy whatever the Hell it is anyone does anymore. Enjoy!
Playlist:
Millennium – Cellar Twins
Starting Again – The JB Conspiracy
No Way Out – Nightingale – Music & Videos
Divine Fury – Silver Talon
Kingsbane – Osyron
Steelier / The Light – The Wring
Evangelion – Lycanthro
The Wind That Shapes The Land – Unleash The Archers
Song of the Ancients / Fate – Husky by the Geek

Podcast: Play in new window | Download
Subscribe: Google Podcasts | RSS