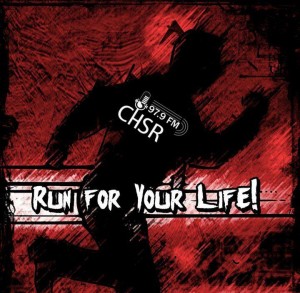 Yet another episode where I still have absolutely no sense of time of anything in particular happening, or where I am, or if there are, in fact, wolves after me. No, instead, I bring you music in order to blare loudly to randomly interrupt your week for at least an hour (more if you play it on repeat).
So I implore you once more – play music loud and preferably with one speaker pointed at another person, so they may also point a speaker at another person, and so on. Let the music share itself!
I'm going crazy and I'm leaving now.
Playlist:
Many Moons – Kitchen Witch
Kickin – Sea Mouse
Turn To Grey – Elektric Mistress
High Road – Motion Device
Paradox – Shades of Sorrow
No Way Out – Nightingale – Music & Videos
Old Silence – Woodhawk
Missed – From The Depth
As The World Burns – Silver Talon
Waste My Hate – Icon For Hire
Bystander – Sumo Cyco

Podcast: Play in new window | Download
Subscribe: Google Podcasts | RSS