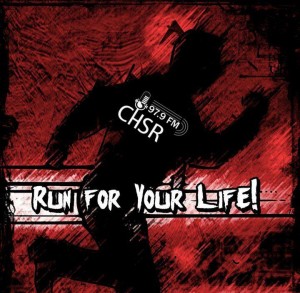 Ah, the wonderful smells of thaw! It's a mighty thaw day out there, so go out and get some thaw!
Thaw is also the word of the day!
We've got some wicked tracks coming your way, and MAYBE I'm just in a better mood, but these tracks had me headbanging in my chair while I spun them for you. So maybe you oughta give yourself an early Christmas present and download this podcast FOR FREE and play it super loud. GET YOUR THAW ON.
Playlist:
True Bearings – Freeways
Modern Panic – Deaf Radio
Tesseract – Sea Mouse
Dark Water / Fake Stigmata – Juliet Ruin
Damn Wrong – Blue Hour Ghosts
As The World Burns – Silver Talon
Solace – Cellar Twins
Just Ice – From The Depth
One Last Breath – BLACK FATE
Pret Near – Worse

Podcast: Play in new window | Download
Subscribe: Google Podcasts | RSS