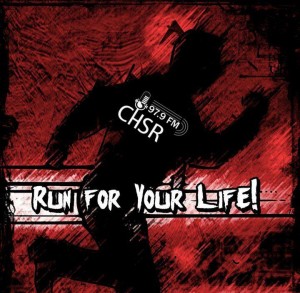 We continue forward into.. June! And more releases out today, as well! It seems like we're definitely pulling away from the rut of 2020 with the amount of awesome metal coming out these days, and I'm finding life easier and easier when it comes to setting up a more diverse playlist.
Or maybe it just feels good to jam out to metal again.
My voice is slowly returning to normal, and the exhaustion? Well, that's never going anywhere. So let the metal guide you.
Or don't. I'm not your boss.
Playlist:
Antithesis – Cellar Twins
Walking Backwards – Blue Hour Ghosts
Viper Queen – Osyron
High Road – Motion Device
Fortress of Solitude – BLACK FATE
In Metal We Trust / Into Oblivion – Lycanthro
Touch – The Wring
Run With The Giants – Sumo Cyco
Kill All Kings / Next To The Sun – Silver Talon
Breakaway – Tsunami Bomb

Podcast: Play in new window | Download
Subscribe: Google Podcasts | RSS